IKSDP Harambee Gwassi-Kenya: Work together
"From a large sea separated, but with a same thought: working together to improve our schools " (Mr. Nashon Ojala Sure)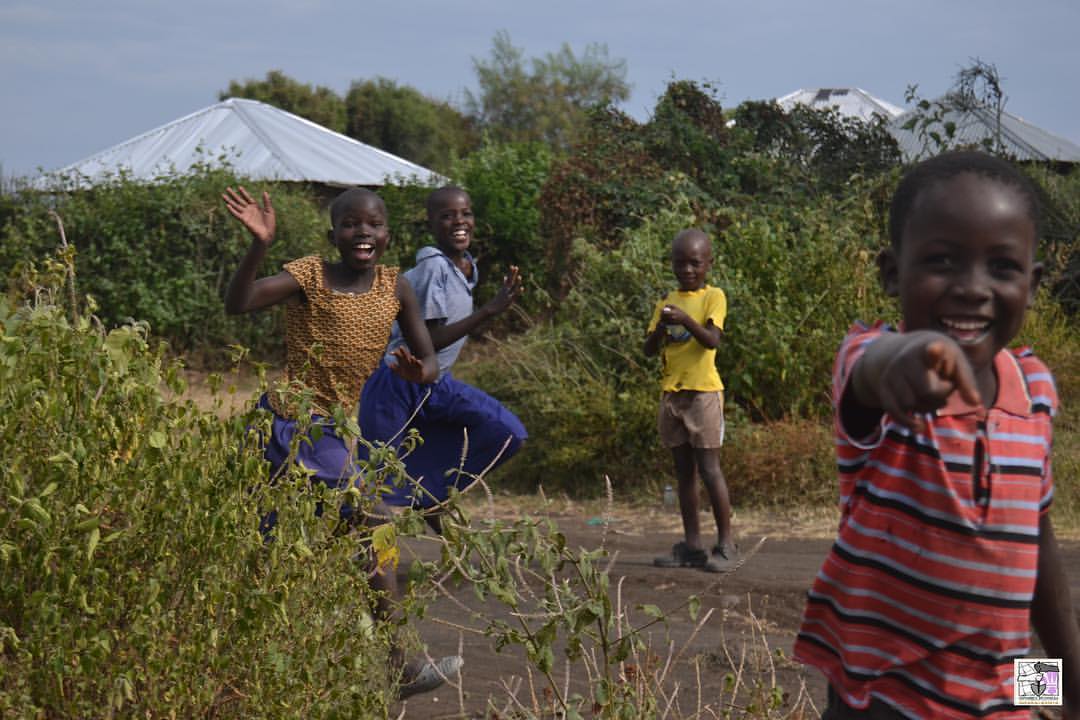 A project that grows with us
These pages aim to 'give voice' to a part of the African world unknown to many, to discover the people and goals of the Nyandiwa peninsula (Gwassi Constituency) that grows through the joy and the difficulty of collaboration...
'IKSDP Harambee Gwassi-Kenya' is an International Project of Cooperation and Solidarity supported by NGO Brownsea Foundation. The project, called IKSDP (Italian Kenyan Scout Development Project), was started in 1983 with the aim of improving the welfare among the communities of this area; it promotes the social, cultural and economic growth of the Nyandiwa peninsula, on the shores of Lake Victoria, one of the poorest areas of Kenya. 'Harambee' in Swahili means 'working together' that is attitude of our Projects. Italians and Africans work side by side with equal dignity, sharing the self-development interventions, but also to know one another and grow together.
How to cooperate?

Follow us on FaceBook page and in Second Life Community to support our IKSDP Educational Schools Project or send small contributions.

Read our African tales Ebooks and participate with the your class to exchange mail with our Kenyan Schools.
Together we can grow, pole pole (one step at a time) with the slow time of Africa:
little by little, a little becomes a lot !!!