Harambee Gwassi Kenya: NEWS!
"La leo litende leo" - "Do today what's to do today" (Swahili proverb)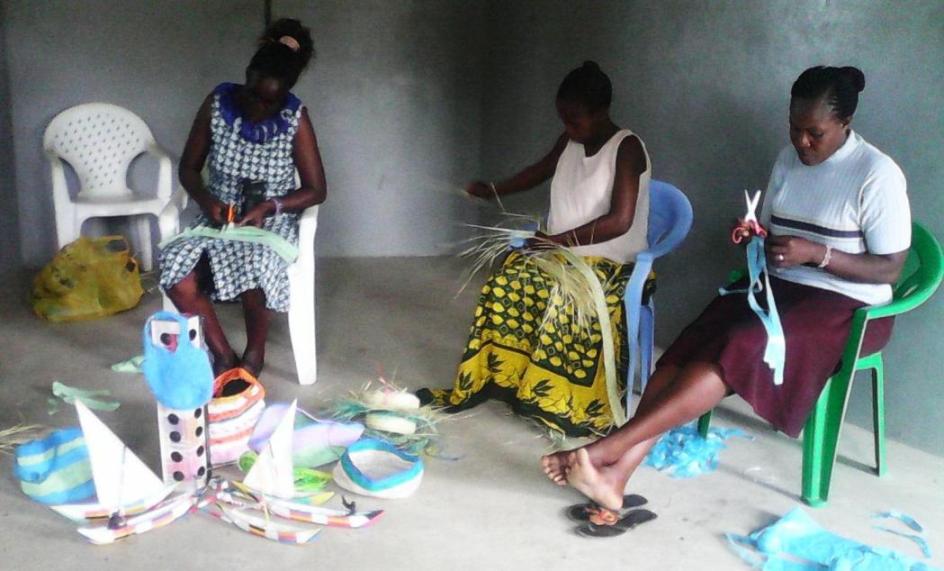 IKSDP Creative Center activities
Nyandiwa - The activities of the IKSDP Creative Center continue. During the weekly working meetings the production of the objects increases in quantity and variety. In the pictures some of the artists of the group.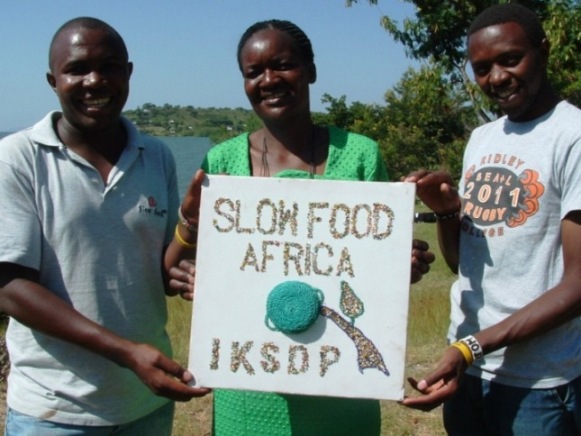 IKSDP SLow Food Nyandiwa
On January 2015 start new partnership between IKSDP e Slow Food Africa!
Nyandiwa - With the workshop about horticulture held by a specialist from Nakuru and the beginning of the educational vegetable garden, the activities of the Convivium Slow Food Nyandiwa have started. It is a new initiative promoted by IKSDP in range of the Slow Food International network and supported by the Italian association "Slow Food Versante dello Stretto e Costa Viola".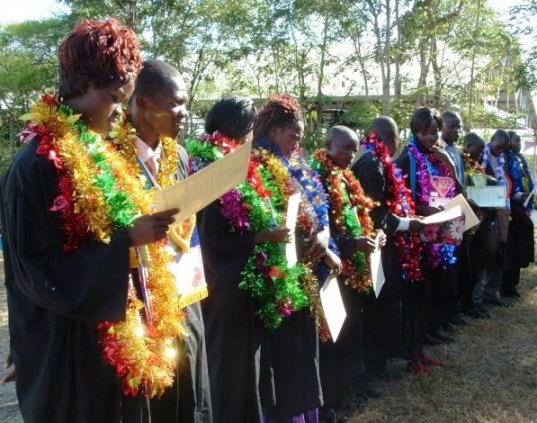 College IKSDP Nyandiwa – Graduation 2015
Nyandiwa, March 27th, 2015 - At the IKSDP College took place the Graduation Ceremony for the 33 students who passed the two-years degree exams with the highest grade.
The most awarded was a girl, Effy.
It has been a day of great emotions.
Since the College was founded 6 years ago, 300 students graduated and now teach in the different counties of Kenya.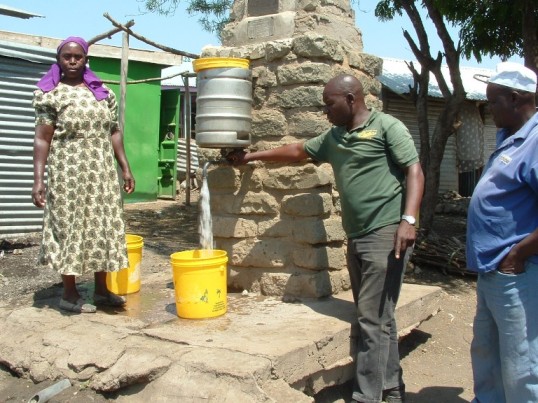 The Gwassi's aqueduct from 1993 to 2015
The Gwassi's aqueduct, which is 20 km long and was built by IKSDP 22 years ago, continues to supply water for tens of thousands of people.
In the picture the main fountain in Nyandiwa on March 13th, 2015.
Follow the link to see the same one photographed in 1993!




Italian course in IKSDP College
In February an Italian course has begun for the staff of the IKSDP College. Elisa and Alberto were the first teachers supported remotely, via the Internet, by Loredana, Vita and Nino. The course will continue online until the arrival at Nyandiwa of Francesca and Silvia next June. They will continue the work of Elisa and Alberto. The course will be extended to students of the College too.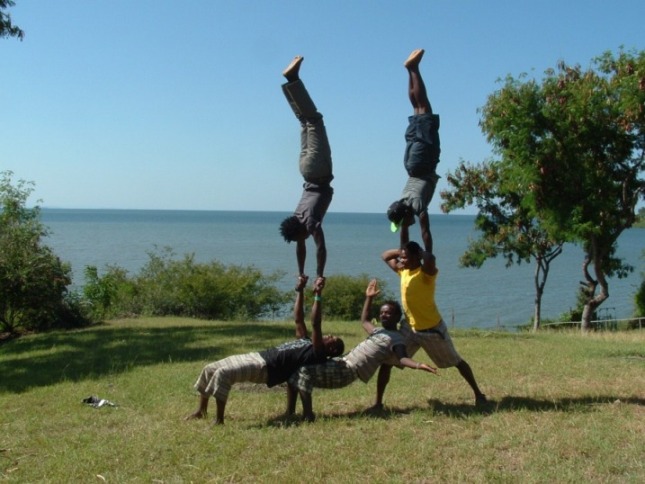 "Talent Academy IKSDP"
Nyandiwa February 20th, 2015
In the pics you can see young talents from different parts of Kenya for the launch of "Talent Academy IKSDP" and "Nyandiwa-La Malpensa Panathlon Club Junior".
Furthermore, the first cross-country race in this region was organized by IKSDP and the newborn Panathlon Club.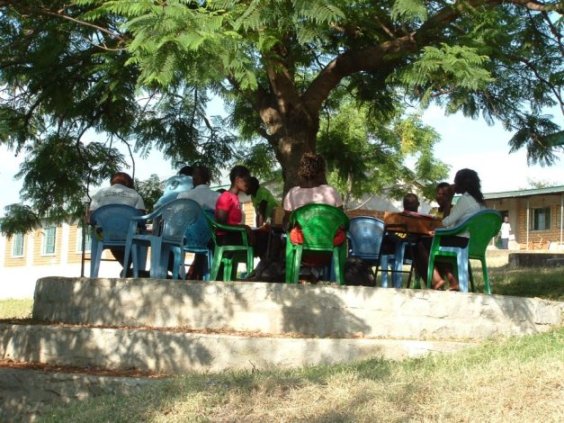 IKSDP College: a normal day of study
Nyandiwa , February 2015
A Students group of IKSDP TT College during a normal day of study.
This year 125 students are enrolled. Last year were 78.